SUMMER SKIN
I think we an all agree that our skin during the warmer months is a bit better, right? I get told allllll the time that I have "perfect" skin. While that is a wonderful compliment, it's not perfect all of the time. Most of the time it's dry and sometimes I break out, but I use great products that keep my skin looking it's best. I TRY to use more organic products because it is a lot better for you and your skin, but that doesn't always happen. Below is a list of each and every item I use on my skin (with descriptions of each), including makeup, skincare, and self-tanner! I have found what really works for my skin, and I hope you guys decide to try them out :)
Xx,
A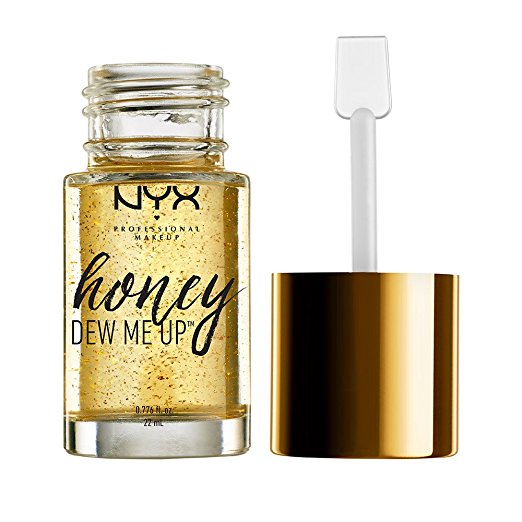 This stuff has changed my life. It's hydrating, makes your makeup last allllll day and night, AND gives a gorgy glow.
I tried this out 2 weeks ago and ended up really liking it! It wasn't painful like some other nose masks which I liked a lot, but only do this when you have some extra time, because it takes a while.
The best of the best moisturizer. The holy grail. Skincando is ALL natural and works wonders! Natural skincare has made a big difference with my skin I am telling you!!!!
I ended up getting this product for free at a blogger event and now I am going to purchase it again and again. It's SO hydrating and I love putting it on after my day cream to give me more hydration before my foundation :)
If you cannot afford the CO2 lift mask like me..... grab this mask. It's $12 and really fun to use. Beside from it being fun, it works so well! I get dry sometimes / always want to have EXTRA hydrated skin.
Another holy grail product I will never give up. It's $12 and makes your lips SHINY AF. Say less.
I usually use a matte bronzer but I have converted and you should too. It gives me the best glow andddd it makes me feel sunkissed.
Just buy this. It makes your skin look magnificent and it lasts 5ever.
If you are going to buy the foundation, buy the powder too. I mean the foundation makes your skin look GREAT, but the powder really does it for me.
This gem!!!! I wear this shadow every single day on my lid to add a lil shimmer :) (called pink champagne btw)
This looks super dark in the photo but its not in person. It's more of a light brown with a bit of red in it, it's perfect for us dark haired gallsss. I wear this every single day in my crease and it is the first part in my eye shadow routine. Perf for blending too :) (called red earth)
SO CHEAP AND GOOD! Sooo I never use drugstore products just because I always find something I like better that's more high end. I have been using this for a week or so and I would highly recommend it! I would compare it to Better Than Sex by Too Faced, but less clumpy and cheaper :)
Started using this highlighter years ago, and it's my favorite by far!
For all of my self tanning peeps, you need this. I am ALWAYS in a hurry and never have time to go get an actual spray tan, so I use this. It's very build-able (you won't be orange after one coat if that's what you are wondering), not sticky, and dries so fast.